Keynote Speakers
We are pleased to announce that the keynote speakers for ICIDS 2014 are Bruce Nesmith, Emily Short, and William Uricchio.
Bruce Nesmith: The Story of Radiant Story
Early in 2009, the designers at Bethesda Game Studios were asked to create a dynamic story system. It had to withstand the rigors of an open world where the player could do just about anything--a highly ambitious goal that could make or break the project. This is the story of how Radiant Story came to be created: its pros and cons, the successes and failures of Radiant Story and how it was finally implemented in The Elder Scrolls V: Skyrim.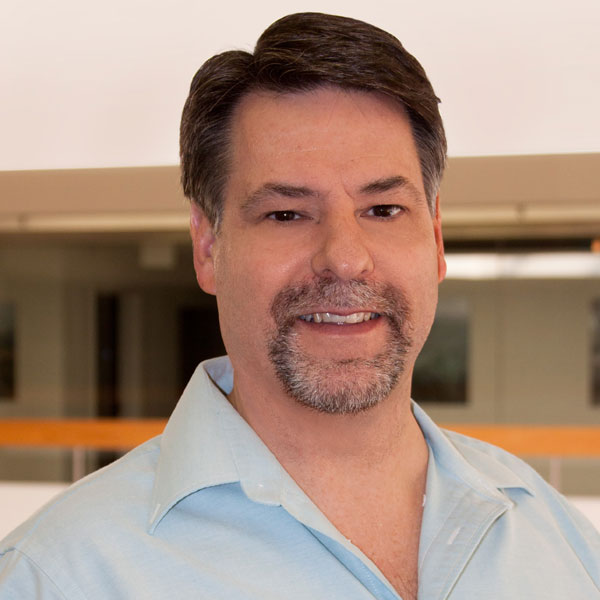 Bruce is the Design Director for Bethesda Game Studios where he has worked for the last 10 years. He contributed to the last three Elder Scrolls titles, Daggerfall, Oblivion, and Skyrim, as well as Fallout 3. He was the lead designer on Skyrim. Prior to joining Bethesda, Bruce worked at TSR, Inc. writing Dungeons & Dragons game books and adventures. He is particularly known for his work on the original Ravenloft boxed set and supplements.
In the course of his long career, Bruce has been a programmer, writer, designer, quality assurance technician, tech support, producer, manager, creative director and departmental director. He has created board games, card games, dice games, roleplaying games, strategy games, young adult novels, hint books, as well as video games. He's even played a few.
(top)
Emily Short: Narrative and Simulation in Interactive Dialogue
This talk draws on examples from Emily Short and Richard Evans' Versu project, including released games Blood & Laurels and House on the Hill, together with analysis of an unreleased Versu reworking of Short's classic interactive fiction Galatea and several non-Versu pieces, to discuss procedural techniques for modeling conversation flow and character behavior.
The talk looks at reviews and player feedback to consider the success of these techniques along multiple axes: as means to provide satisfying gameplay and challenge, to improve reader experience of pacing, to reduce authorial workload, or to more perfectly achieve a particular authorial vision. It further considers which of these techniques work best when the systemic as-pects exposed to player attention and which are most effective when concealed.
The discussion concludes by proposing some broad questions with which to think about potential interference between interactive narrative techniques appearing in the same work.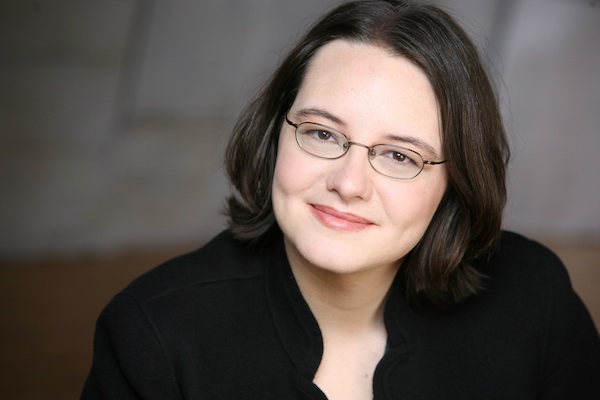 Emily Short is a narrative design consultant with a special interest in interactive dialogue. Emily is the author of over a dozen works of interactive fiction, including Galatea and Alabaster, which focus on conversation as the main form of interaction. Most recently, she worked with Richard Evans to develop the Versu engine to create stories with AI-driven characters. She is also part of the team behind Inform 7, a natural-language programming language for creating interactive fiction.
(top)
William Uricchio: Old Dogs - New Tricks: Lessons from the interactive documentary
The 'new' documentary – interactive, participatory and often referred to as Web-docs or iDocs – is deeply indebted to interactive fiction and storytelling techniques and to games. Despite its recent arrival on the interactive scene, it has found its way to new distribution platforms; new publics; and mainstream recognition in the form of Emmy, Peabody and World Press Photo awards. Can we benefit from any lessons learned?
iDocs face familiar problems – from tensions between lean-forward and sit-back experience, to the paradox that the more open the form, the shorter the user's stay. But because they are already contextualized in the real, and rely on showing as well as telling, they have some special affordances that this talk will explore. How might we rethink the role of monstration, of showing? Can we make use of rapid developments in visual recognition (LSVRC 2014), story generating algorithms (Narrative Science), and personalization algorithms (The Echo Nest) to generate personalized stories on the fly? Can interactive documentary storytelling give anything back to an area from which it has borrowed so much?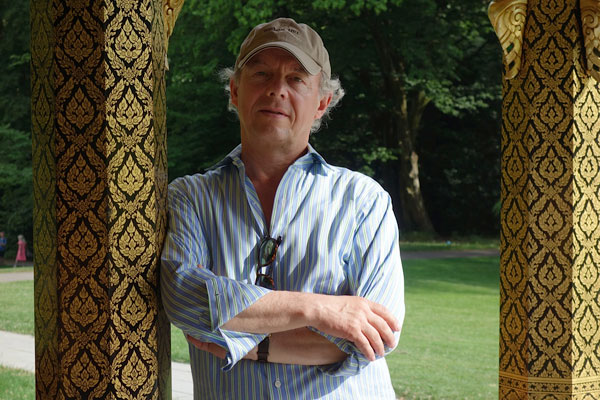 William Uricchio works with interactive documentary and games. Principal Investigator of MIT's Open Documentary Lab and the MIT Game Lab (formerly the Singapore-MIT GAMBIT Game Lab), William and his team explore new forms of non-fiction storytelling and their implications for authorship, participation and the once stable text. William is professor of Comparative Media Studies at MIT as well as at Utrecht University in the Netherlands. A specialist in old media when they were new, he is currently exploring the cultural work of algorithms. Guggenheim, Humboldt and Fulbright awards behind him, William will spend 2015 in Berlin thanks to the Berlin Prize.
http://cmsw.mit.edu/profile/william-uricchio/
(top)