The conference is hosted by the Department of Communications and New Media, National University of Singapore (http://www.fas.nus.edu.sg/cnm), in collaboration with the Keio-NUS CUTE Centre (http://cutecenter.nus.edu.sg).
Sponsors
This conference is supported by the National Research Foundation, Prime Minister's Office, Singapore under its International Research Centre @ Singapore Funding Initiative and administered by the Interactive & Digital Media Programme Office.



Art Exhibition Venue Sponsor: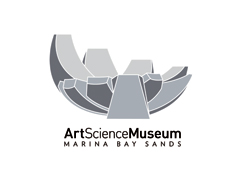 Art Exhibition Equipment Sponsor:


Supporters
Conference proceedings will be published as a volume in the Springer Lecture Notes in Computer Science (LNCS) "Interactive Storytelling" series.

Conference calendar listing kindly provided by:



Additional support kindly provided by the Singapore Tourism Board: